1234567890ABCDEFGHIJKLMNOPQRSTUVWXYZabcdefghijklmnoprstuvwxyz
1234567890ABCDEFGHIJKLMNOPQRSTUVWXYZabcdefghijklmnoprstuvwxyz
The client – Rich Conway is a creator & developer of the smash hit TV channel "The Music Network" which is featured on Roku worldwide and Apple TV. Their music network expands to 18 countries.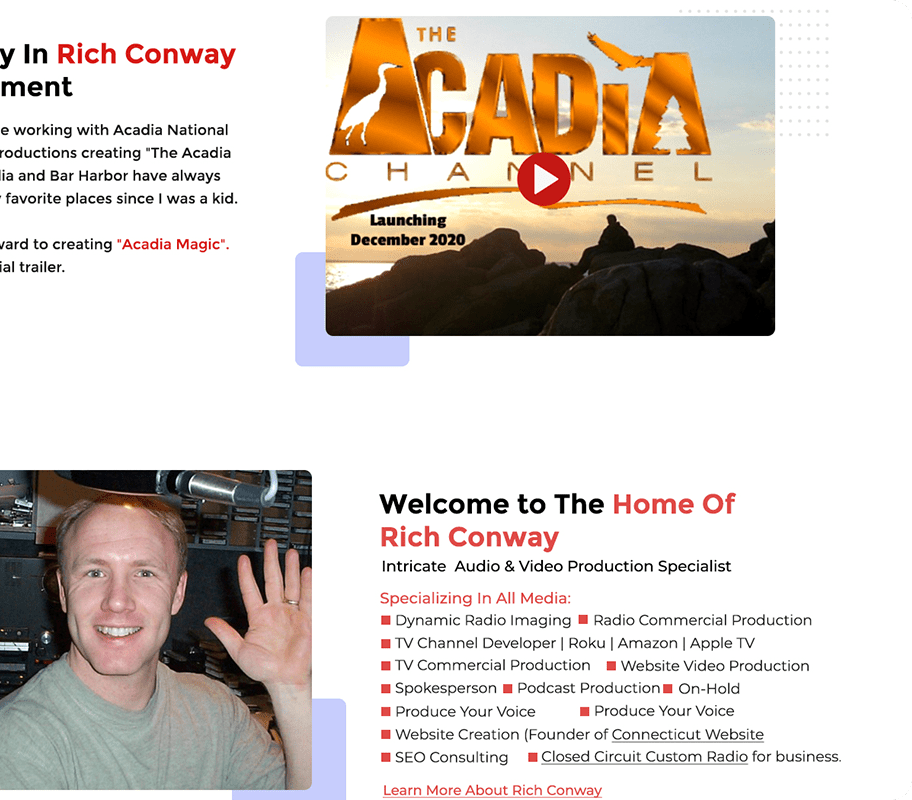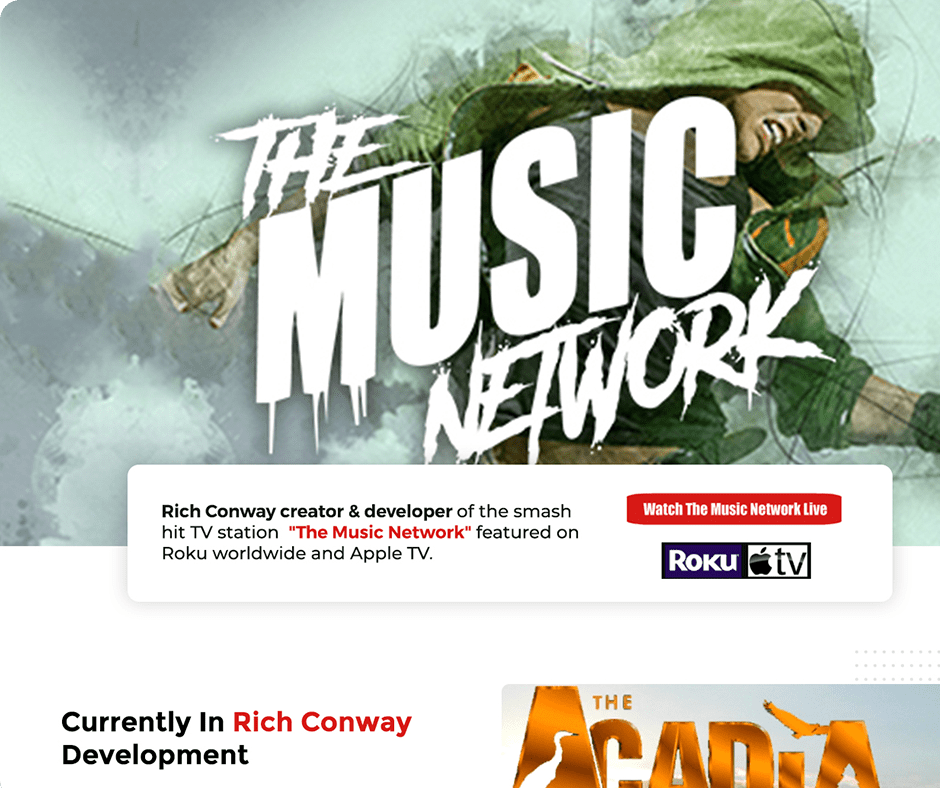 An audio and video production specialist was looking for creative design services for his business, so they approached LEZ Solutions to design it.
Major points to cover:
We started our engagement by discussing the specifications of a couple of mood boards to create and identify strategies to stand out from their competitors.
They then got back to us with a schedule and a list of responsibilities they were going to undertake in this project and once that was approved, we started the design and development process.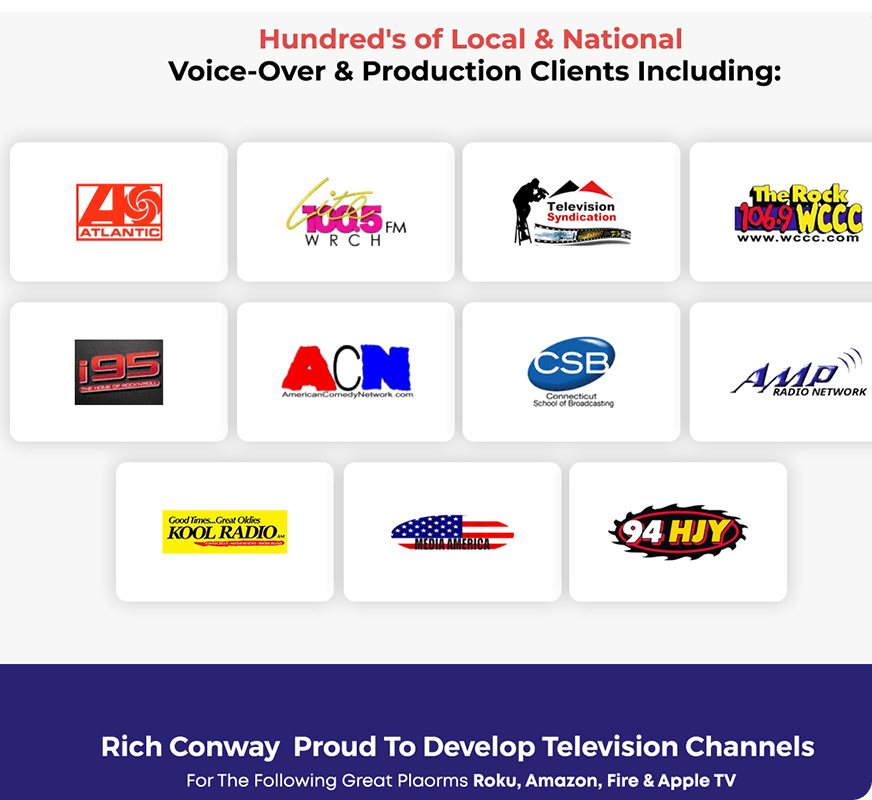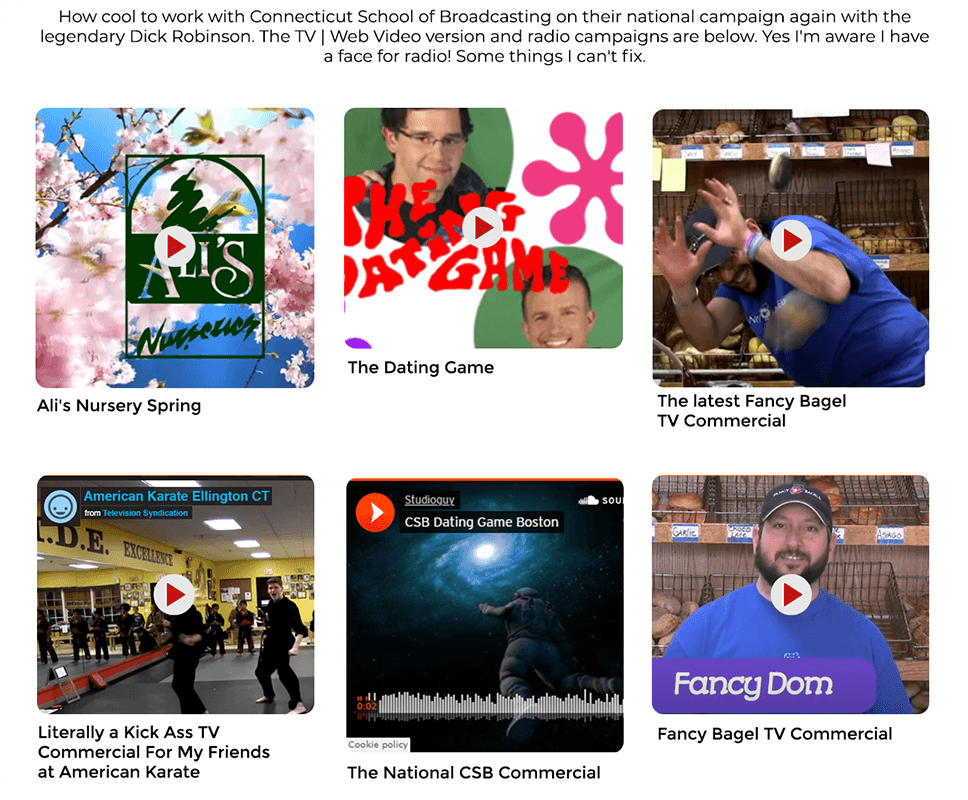 The design refresh played a crucial role in improving the client's online marketing efforts, attracting more potential customers, and boosting their business growth.
LEZ Solutions ticked all boxes including: