Do you want to create a successful and viable web solution or expand your existing online business? To increase engagement and grow your business in 2023, implement the most recent web development trends.
The modern world is constantly evolving, and new web technologies emerge daily. These trends present numerous opportunities for entrepreneurs to increase user engagement. They also help web development firms stay competitive in the market.
In this article, we will discuss the top 11 latest web development trends in 2023 that you should be aware of. You will be able to create modern web solutions by implementing some of them. To stay ahead of the competition, business owners should stay up to date on the latest trends. So, let us not waste any time and get started!
1. Dark Mode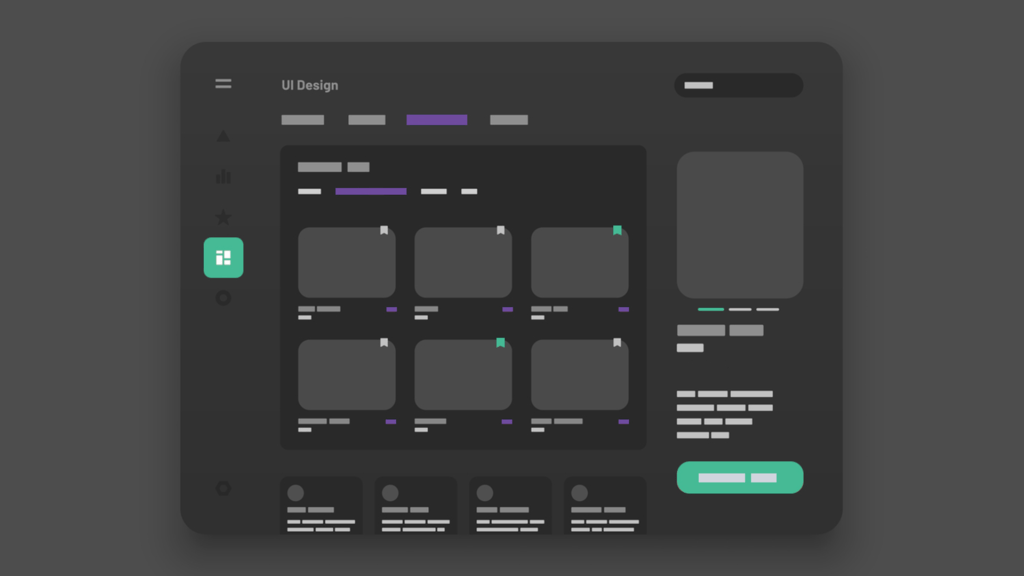 Dark and low-light websites have grown in popularity in recent years. Since studies have shown that at least 8 out of 10 users prefer to use dark mode whenever possible, dark mode user interfaces (UIs) will continue to be offered by websites and apps in 2023.
Twitter and Facebook have already started using this feature. Depending on the reader's preference or system settings, these apps offer a simple way to switch between the two modes.
In 2023 and beyond, this will be the norm as more web designers include a comparable built-in feature to switch between light and dark modes. It might even end up being the de facto standard for applications.
2. AI Chatbots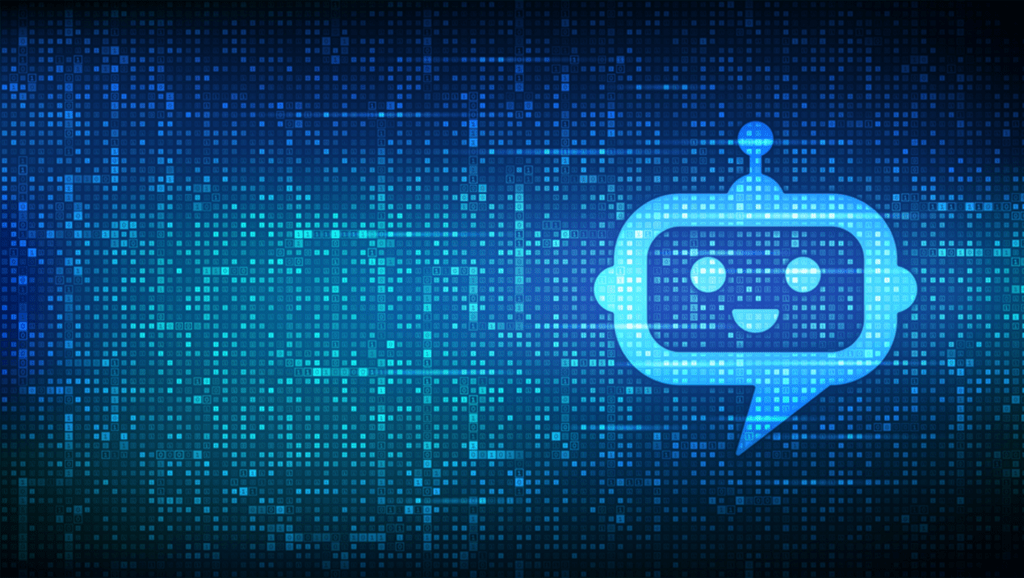 AI chatbots will advance to meet user needs in 2023. By utilizing machine learning, natural language processing, and information retrieval techniques, bots will more effectively match user behavior to accomplish this.
AI-enabled chatbots help businesses perform tasks using voice or text chats more quickly while also enhancing the customer experience. An AI chatbot can be used to gather information, respond to frequently asked questions, and resolve other problems. Customers can now enjoy a seamless digital experience.
3. Improved Security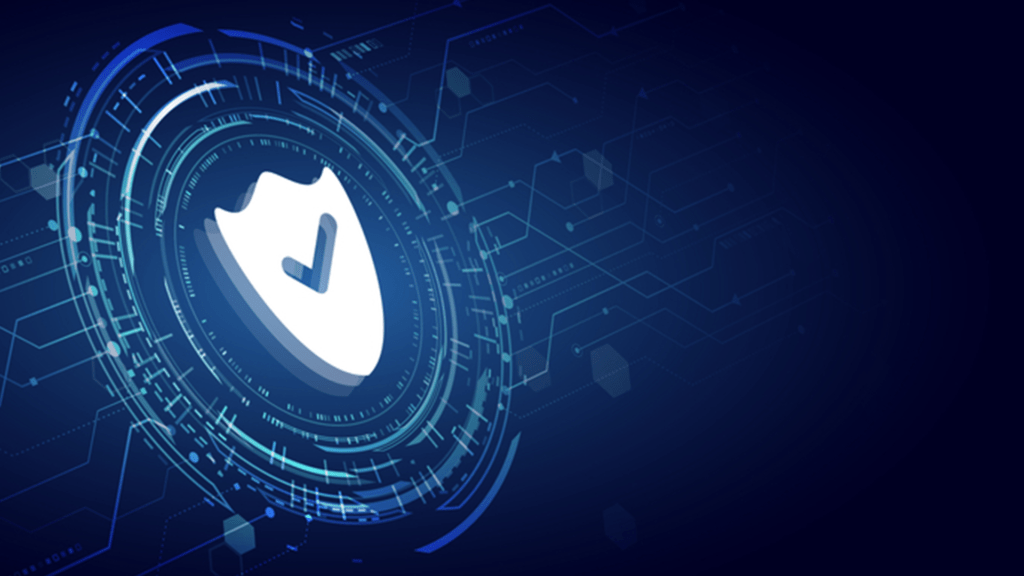 One of the most pressing issues in 2023 is cybersecurity. Regardless of size, every company is exposed. For instance, 700 million LinkedIn users had their accounts scraped in June 2021 by hackers who obtained personal data such as full names, email addresses, and phone numbers.
The number of distributed denial of service (DDoS) attacks is expected to nearly double every quarter in 2023, according to CDN provider Cloudflare. This type of attack can result in many hours of downtime, a sizable loss of revenue, and a tarnished reputation, to name a few consequences.
Because of the alarming rise in cybercrimes, website development has changed to make it simpler to protect client and business information There has already been a move toward application-based multi-factor authentication, e.g. Google Authenticator.
4. Responsive Design
More than 58% of all web traffic worldwide is generated by mobile devices. Additionally, mobile devices account for nearly 75 percent of all e-commerce sales worldwide. These statistics demonstrate how important it is now to develop websites with mobile users in mind first.
In 2023, this will entail, among other things, incorporating biometric authentication methods like voice recognition or fingerprint scanning, offering one-click ordering on e-commerce apps, and using geolocation data to provide users with highly personalized experiences. Using responsive design has many different benefits.
5. Serverless Architecture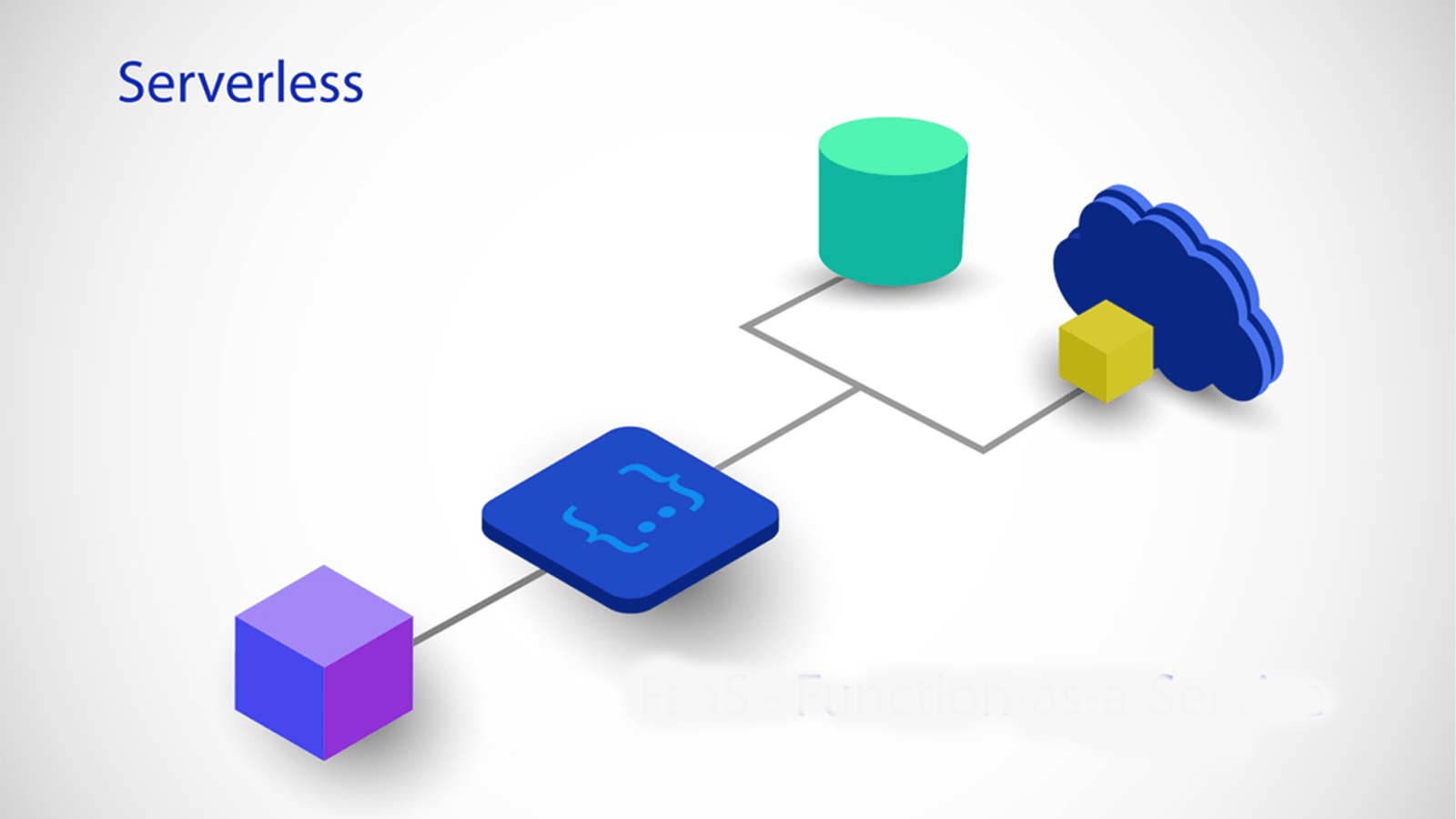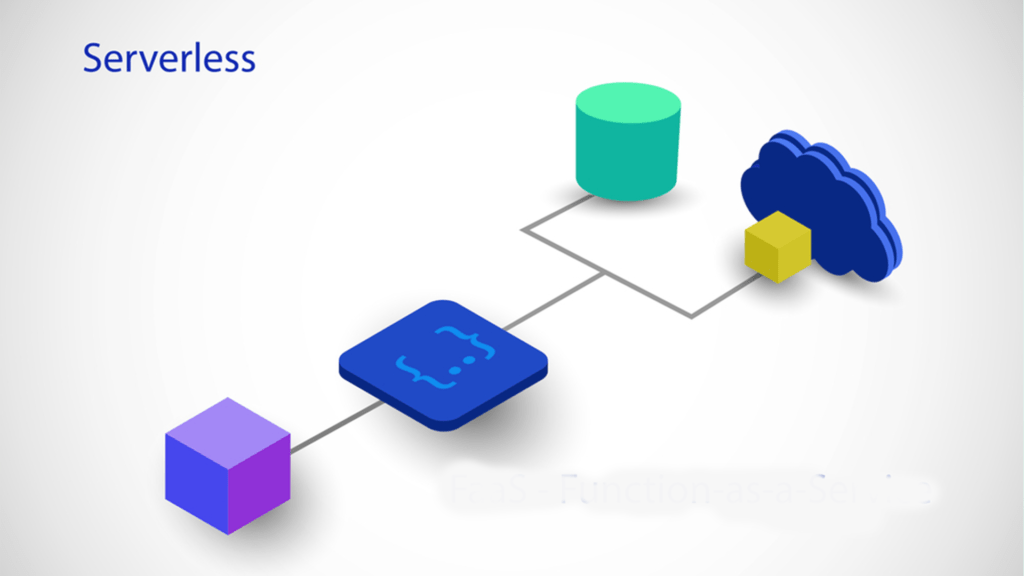 Serverless architecture is based on cloud technology, allowing users to run code for virtually any type of application or backend service without requiring any administration. There is no need for server provisioning, management, or upgrades. Companies that use and provide serverless architecture include Amazon, Google, and Microsoft.
The serverless architecture market is expected to be worth $36.84 billion by 2022. This means that more companies will enter this market in 2023 and beyond.
6. Optimized Voice Search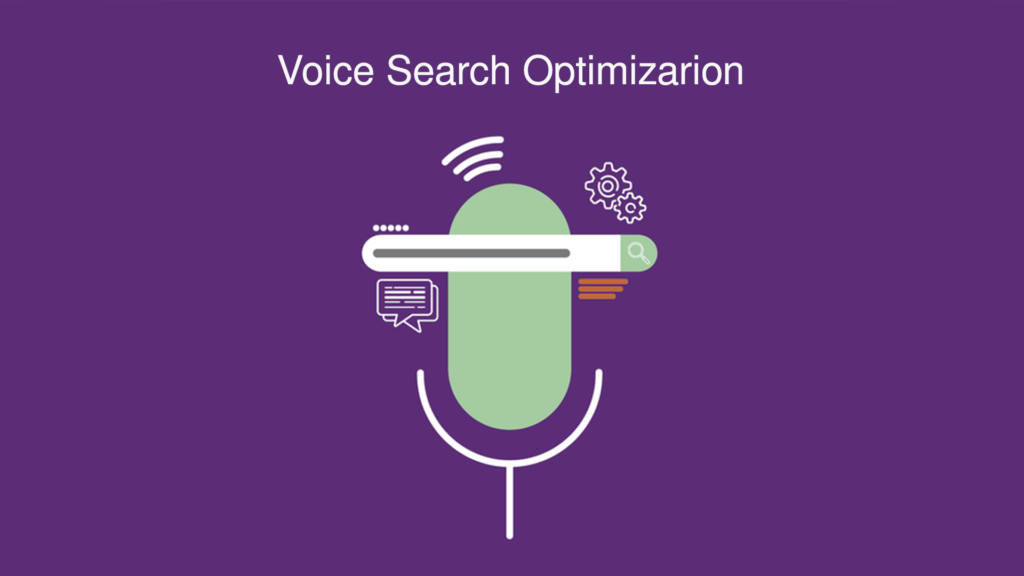 Google first made voice search available in 2011, and it is now becoming more and more common. Grand View Research's analysis indicates that the market for intelligent virtual assistants like Siri and Alexa experienced unprecedented growth in 2019 and will likely continue to do so.
To satisfy consumer demand, more technology behemoths are breaking into the market or developing new goods, such as Google Home and Apple HomePod. Additionally, a smart home device is owned by more than half of American adults. Voice search will therefore likely become more important than ever.
For voice searches, consumers use their smartphones, IoT devices, and smart speakers in addition to other devices. In other words, search engine results from pages for voice searches will begin to rank them higher and more frequently. Therefore, businesses will be focusing on voice search optimization of their products and content strategy in 2023.
7. WordPress Development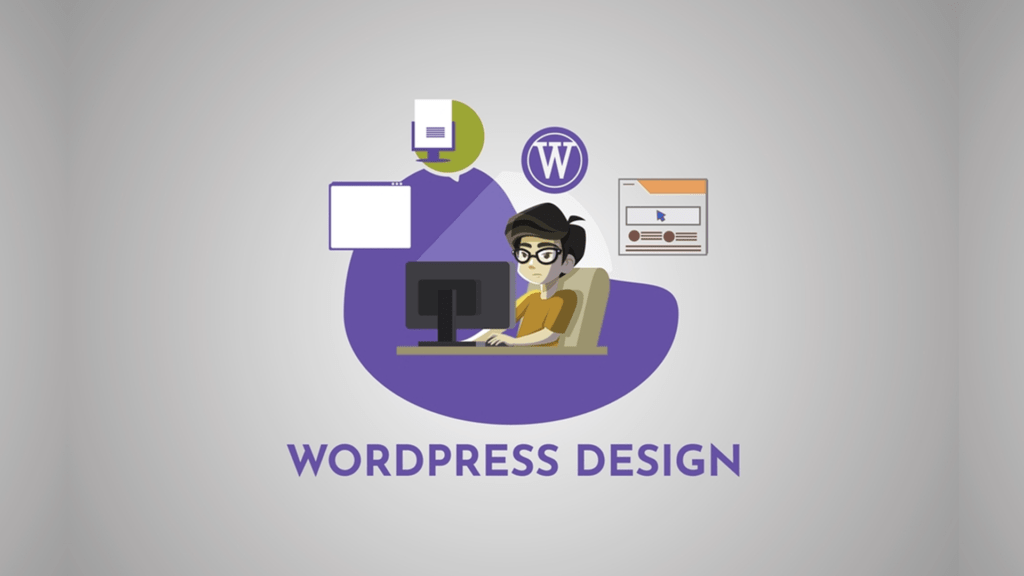 WordPress, an open-source platform, is constantly expanding its feature set to better serve users. There are many web development trends that are unique to WordPress, so it's worthwhile to explore them.
WordPress is anticipated to undergo a number of changes in the coming year. For instance, a new navigation structure will make for a user experience that is simpler.
The goal of this redesign is to integrate the separate post editor and template experiences. WordPress also provides fresh design tools to make your website come to life.
8. Single-Page Applications (SPA)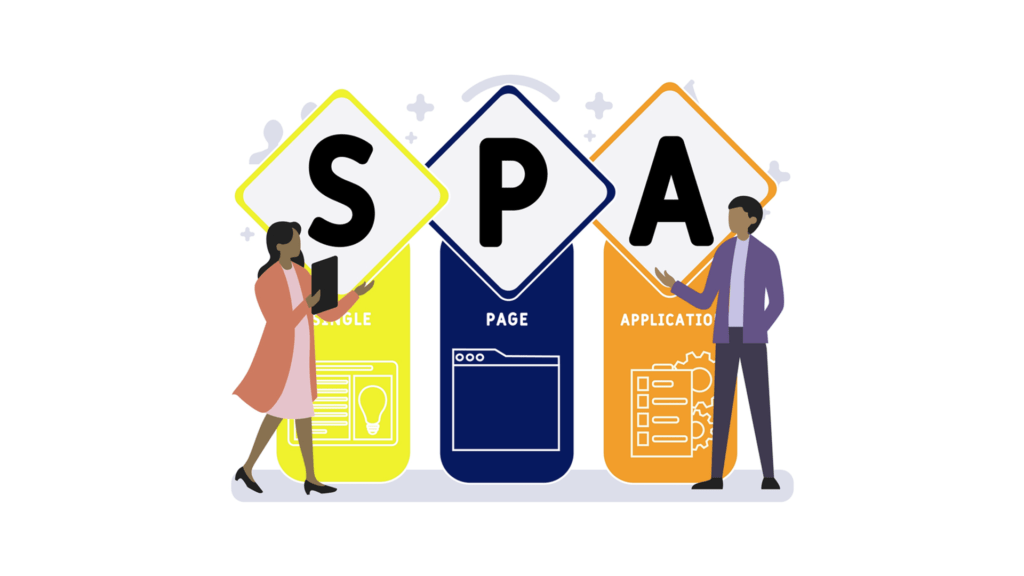 Single-page applications (SPAs), which are JavaScript-based web applications, are thought to be one of the most important recent trends in web development. SPAs load a single HTML page in a visitor's browser and dynamically update content as necessary without refreshing the page.
SPAs have been widely embraced by the development community as well as by Google, Facebook, and Twitter. The overall performance is much better because users can use a website without having to wait for the server to load a brand-new page. Maintaining SPAs requires more work, but it might be well worth it.
Thanks to the frameworks like ReactJS, VueJS, AngularJS, and more, SPAs are not only affordable and reasonably simple to develop but also use less server space and effectively deliver users' information on a single page without requiring them to navigate. Due to these advantages, both site visitors and developers benefit from SPAs.
In the upcoming year, we can anticipate the SPA trend to persist as online users demand quicker and easier app experiences.
9. Accelerated Mobile Pages (AMP)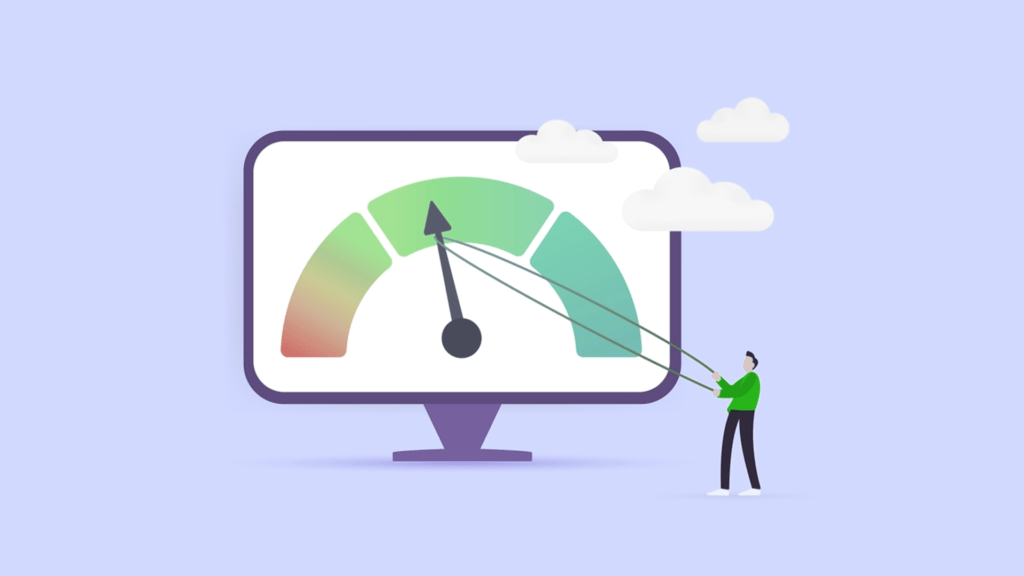 The accelerated mobile page (AMP), which Google first introduced in 2015, offers mobile users blazing-fast digital experiences. Google's AMP could boost key business metrics in addition to providing seamless user experiences and lowering bounce rates. These statistics might even be more significant than the volume of website conversions.
Nearly 70% of customers said that page speed influences their choice to buy from an online merchant. In other words, you shouldn't disregard the speed of your website. Accelerated mobile pages can be useful in this situation.
Despite a slight decline in usage since 2020, AMP is still the most widely used mobile technology, being used on more than half of the top 10,000 websites and 35% of websites that use mobile technologies.
10. Progressive Web Apps (PWA)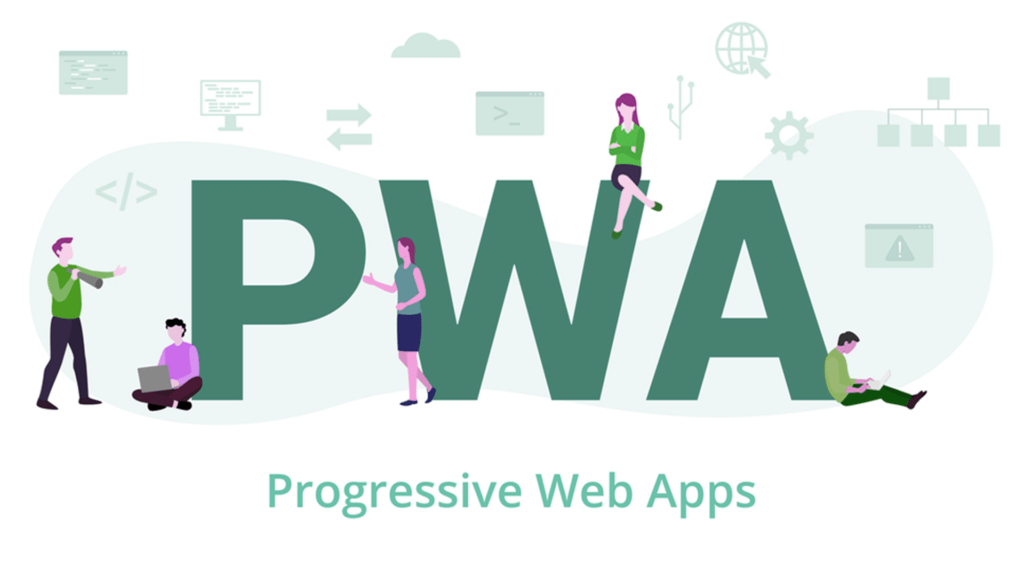 PWAs offer a superior user experience as well as extra advantages like lower development costs and effortless provider maintenance. They also function and appear visually like a typical web page.
Without including tablets, mobile devices accounted for more than 58% of all international web traffic in the second quarter of 2022. It has never been more important to transform web applications into PWAs given the rise in the use of smartphones and tablets for various online tasks.
Businesses like Starbucks, Uber, Pinterest, and Twitter use PWAs to enhance user experiences, and in 2023, many more businesses will start to follow suit.
PWAs will be developed in 2023 using Angular, HTML, CSS, JavaScript, React, WebAssembly, or HTML5.
Concluding thoughts
To satisfy the requirements and expectations of online users, web development is constantly evolving. The user experience on mobile devices is a major focus of many of these trends. You can make sure your website consistently draws in and delights users by keeping up with web development trends.
Choosing a reliable Web Development Company is one of the best prerequisites for adopting one of these key web development technologies to reach your business goal.